If among your goals are — increasing your digital presence, creating a blog, or selling products or services online — a web page is a fundamental piece to achieve it. We can help you not only with the development of your platform but also to have an organizational structure at a technological (IT) level.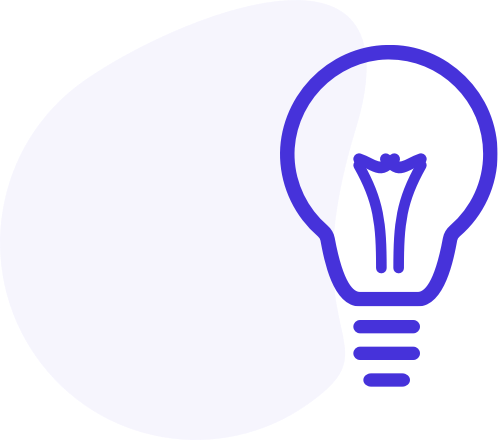 Strategy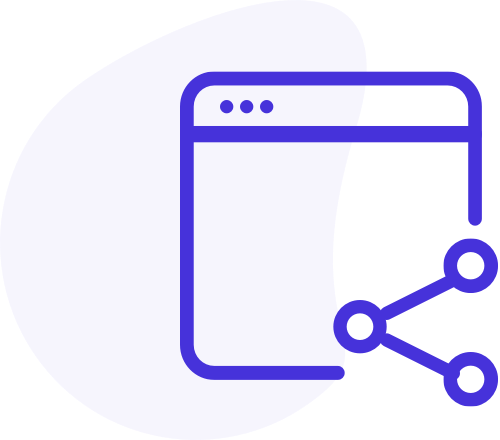 Technology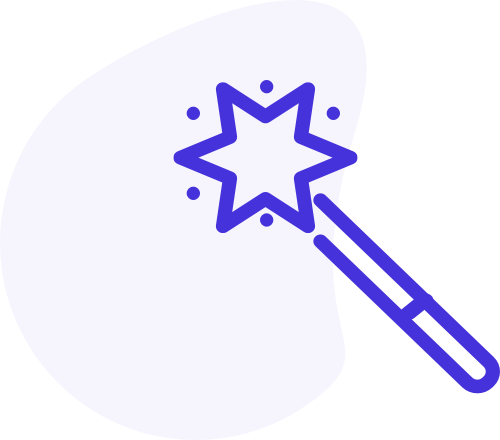 Creativity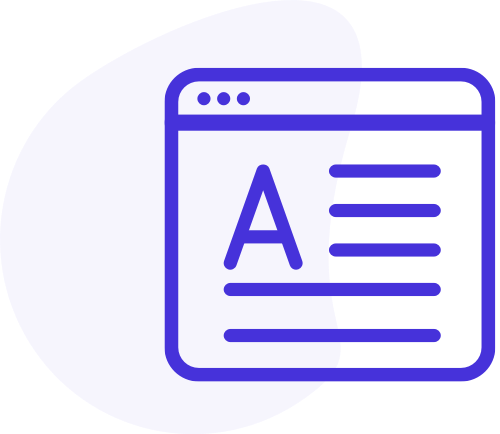 Content
behind a successful website there are several factors
What can you expect from us?
Greater customer acquisition.
A better understanding of your business by the outside world.
A consistent visual identity.
Clarity of vision and purpose.
Most qualified business opportunities.
Seamless integrations between key pieces of technology.
An easy to manage website.
Stability and security.
Clarity in distribution.
Visual cohesiveness across multiple channels.
Delegate the development of your platform to the experts
a basic service includes the following
Acquisition of the domain. Reservation of a specified domain name.
Configuration of IT Structure. Using G-Suite generate personalized email addresses to your personnel. This includes the configuration of mail services (Gmail), calendar (Calendar), data storage in the cloud (Drive), photos, etc.
Website design and development. A basic website is built according to the brand, compatible on any type of device, with security, automatic backups, user-friendly content editing software (Elementor Pro), SEO and PWA. A basic website comprises 3 pages: Ex. (1) Home, (2) Who We Are or Products or Services, (3) Contact Us. The basic service does not include the content.
Google tools setup. Implementation of Google Analytics, Google Tag Manager, Google Search Engine and Google My Business.
Deployment of the website. Implementation of Google Cloud Services for site hosting (1 year) and SSL certificates.
Automatic mail reply configuration. Send a reply to your users and get notification for every engagement. For the configuration of automatic emails from the page, a corporate email address or full access to the email address that will be used to issue the emails is required.
24/7 monitoring. Emergency mitigation in the event of an unforeseen errors.
Maintenance and technical support. Keep servers and plugins updated. Support for page editing. It includes an estimated number of simple changes (monthly) and for more elaborate changes an hourly rate is charged.
Simple additional pages. Images and text.
Complex additional pages. Geo-location, integration with other services (eg Patreon), etc.
Platform for Blogs. With comments, SEO, and shareable by social networks.
E-Commerce platform. With means of payment, for this it is necessary that the client has accounts in some of the point of sale platforms such as Stripe, Paypal, etc. Includes product catalog and the option of testimonials and comments on them. To this can be added subscription and membership services.
Landing pages. With collection of customer information. Surveys or forms configured with RECaptcha software delivered in an Excel Sheet.
Google Tag Manager. Complex implementation of Google Analytics.
Do you still have doubts?
Check out our frequently asked questions
Complete your digital presence
There is great untapped potential within your business — social media, Google and Facebook Ads, marketing funnels — The internet offers many tools that can dramatically increase your growth. We know it can be overwhelming, but we can guide you.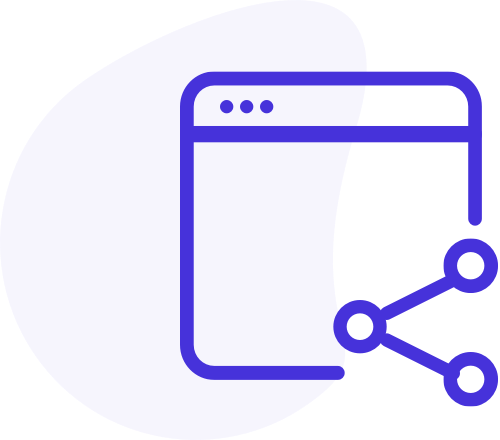 Social Media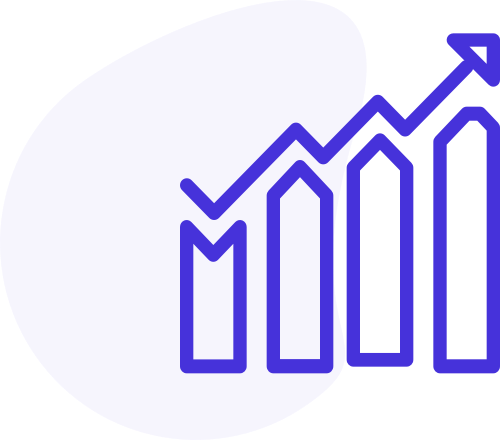 Data Analytics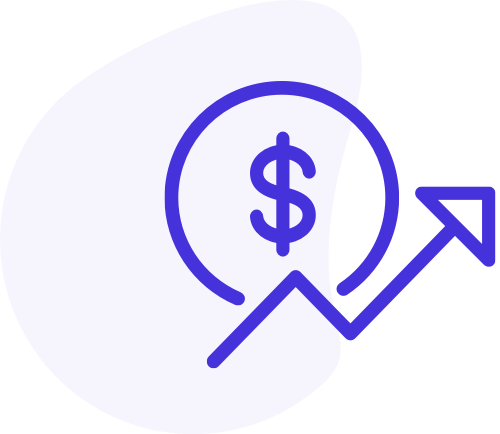 PPC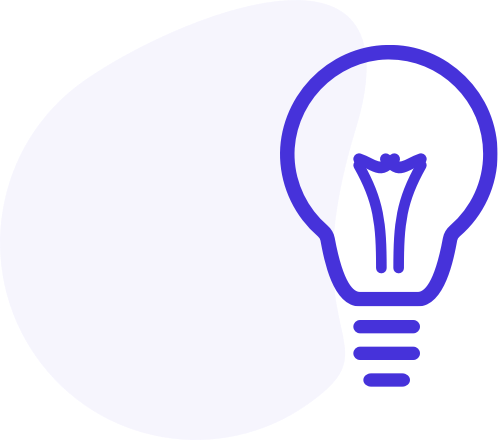 Marketing Strategies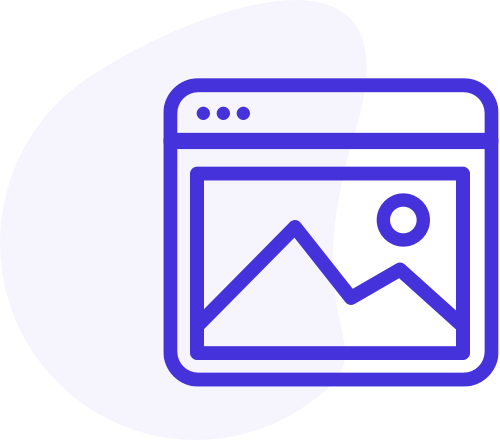 Paid Social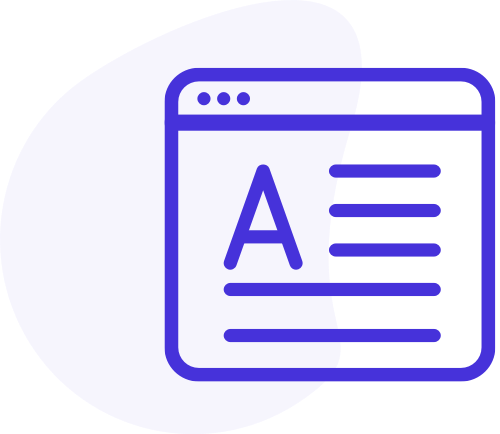 Content Creation