Creating Websites for New and Small Businesses in Louisville
Are you a new or small business in Louisville, Kentucky looking to get a website that effectively represents your brand and is easy to maintain? Look no further than MTM!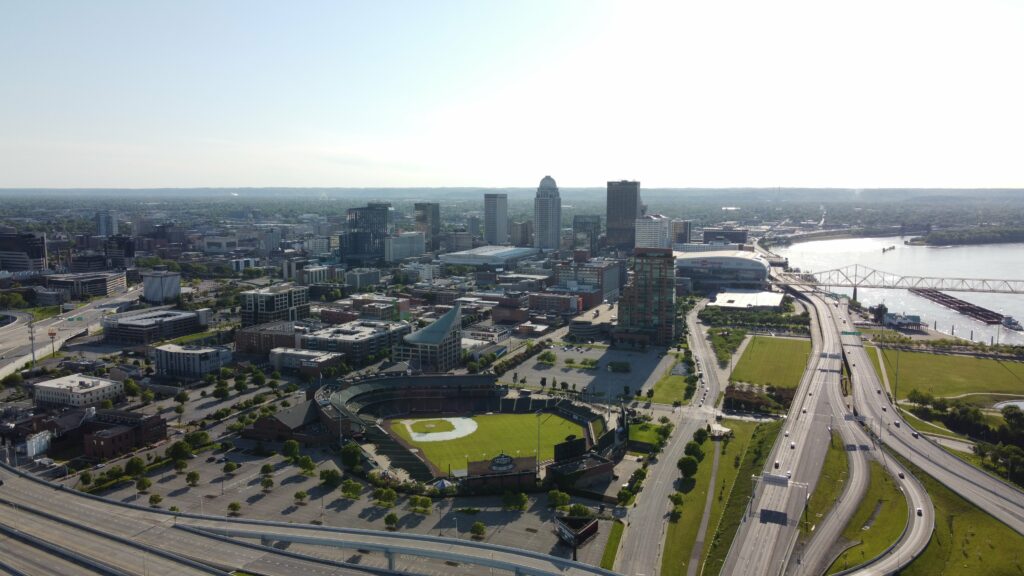 At MTM, we specialize in creating websites that not only look great and function seamlessly, but also effectively represent and showcase your brand. Our team of expert designers and developers has years of experience creating custom websites that are tailored to your specific needs and goals.
As a new or small business, we understand that you may have limited time and resources to devote to maintaining and updating your website. That's why we use user-friendly content management systems (CMS) like WordPress, which allow you to easily make updates to your website without needing any coding knowledge. With our easy-to-use CMS, you'll have the power to keep your website fresh and up-to-date without any technical expertise.
In addition to the aesthetics and functionality of your website, we also understand the importance of creating a website that accurately reflects your brand and effectively communicates your message. We pay close attention to the details, from the color scheme and layout to the overall user experience, to ensure that your website accurately represents your brand and effectively communicates your message.
In addition to design and development, we also offer a range of other digital marketing services to help your business succeed online. These services include search engine optimization (SEO), social media marketing, and email marketing. By utilizing these and other digital marketing strategies, we can help you increase your online visibility, generate leads and sales, and build brand awareness.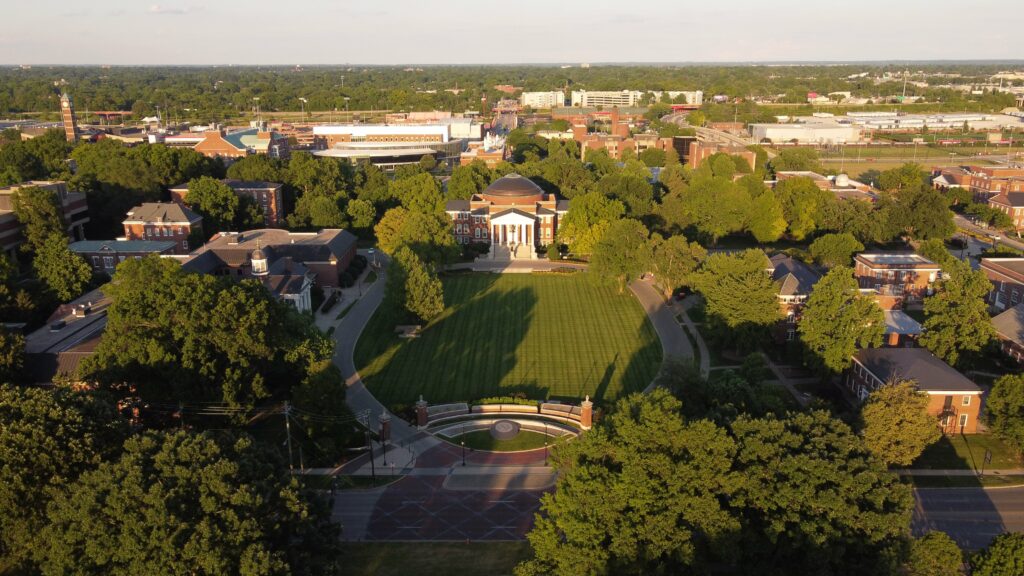 If you're ready to take your online presence to the next level with a website that truly represents your brand and is easy to maintain, contact MTM today to learn more about how we can help your business thrive in the digital world.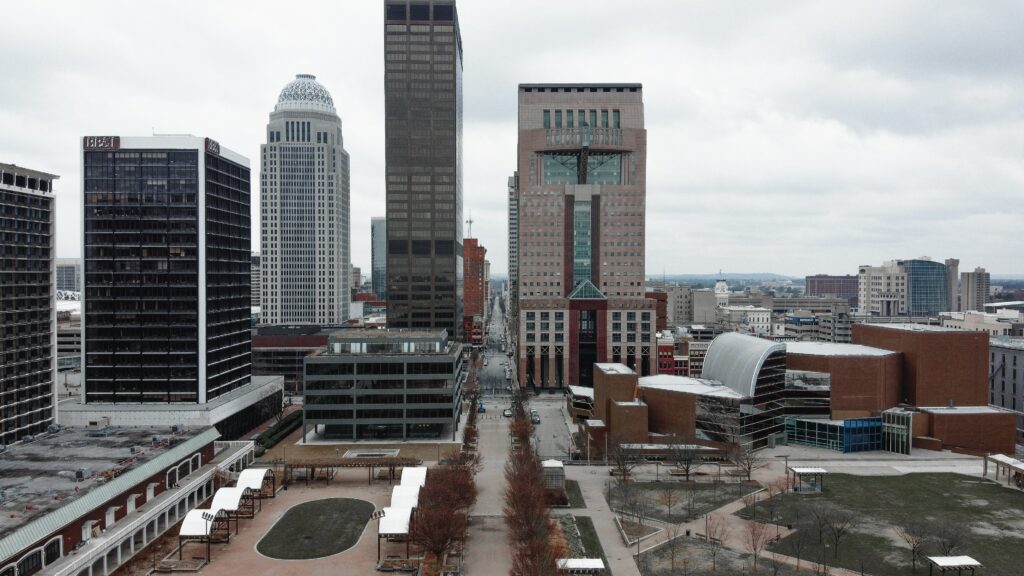 Delegate the development of your platform to the experts
Complete your digital presence
There is great untapped potential within your business — social media, Google and Facebook Ads, marketing funnels — The internet offers many tools that can dramatically increase your growth. We know it can be overwhelming, but we can guide you.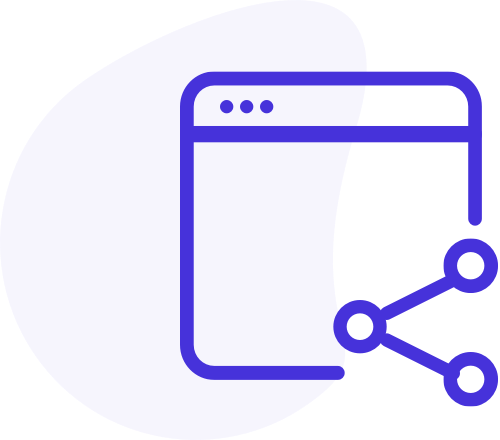 Social Media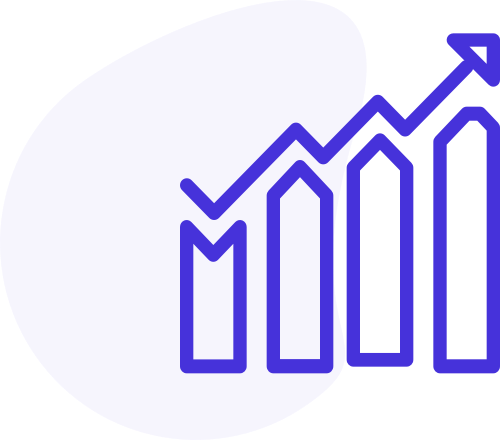 Data Analytics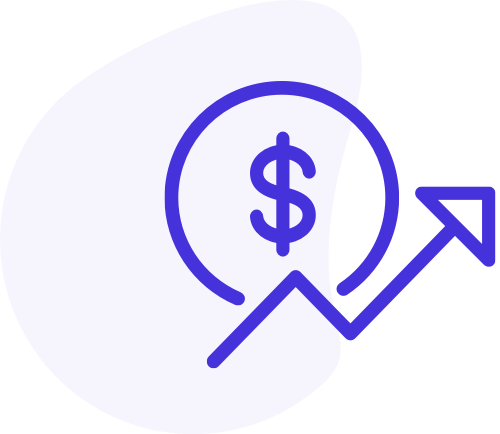 PPC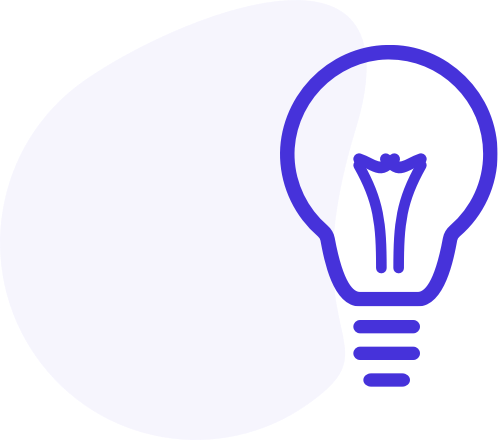 Marketing Strategies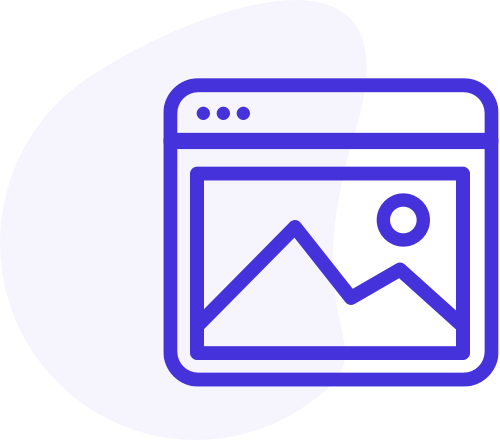 Paid Social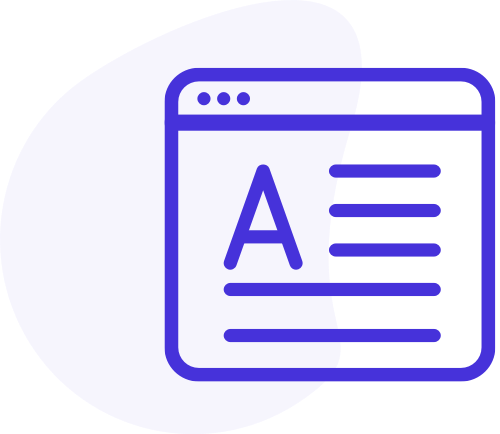 Content Creation